Across the Country and Beyond
By working together across seven different facilities, Monolith endeavors to create the innovations and produce the products that are changing the world: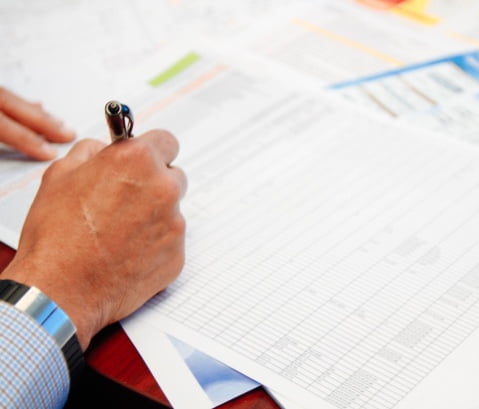 Headquarters
Our Lincoln, Nebraska-based headquarters is the core of our operations' strategic, administration, supply chain and commercial operations.
Lincoln Office
134 South 13th Street
Suite 700
Lincoln, NE 68508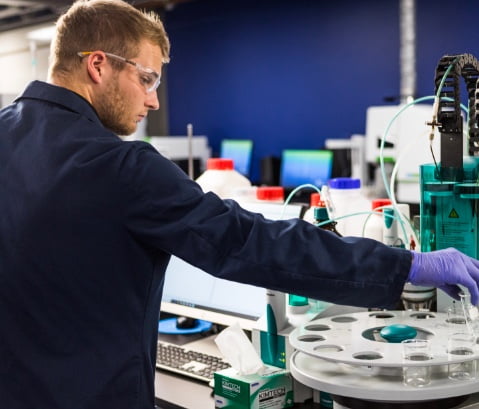 MTC
The Monolith Technical Center (MTC) is home to our chemical laboratory, rubber compounding facility and innovation center.
MTC
2610 West L Street
Lincoln, NE 68522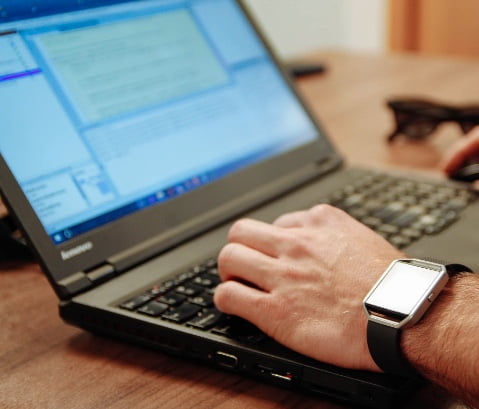 California Office
California is where our company was born back in 2012. That startup spirit still lives with that team which continues to create and engineer Monolith's future.
California Office
662 Laurel Street
Suite 201
San Carlos, CA 94070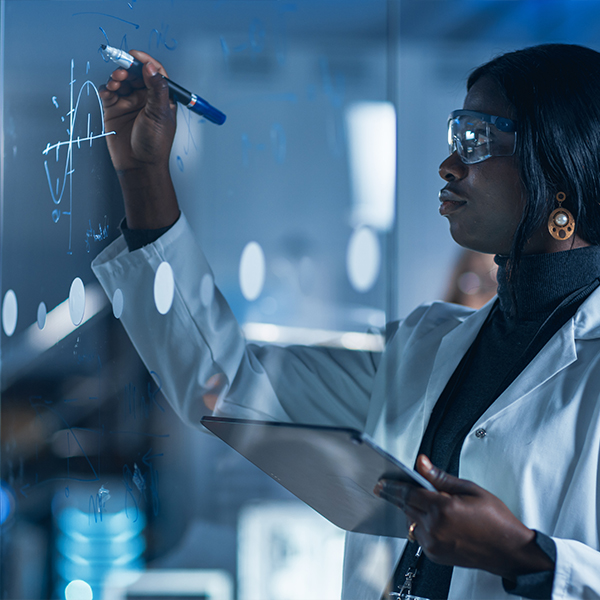 California Lab
Our engineering lab in California supports commercial prototyping, as well as other research and design activities.
California Lab
1051 E San Carlos Ave.
San Carlos, CA 94070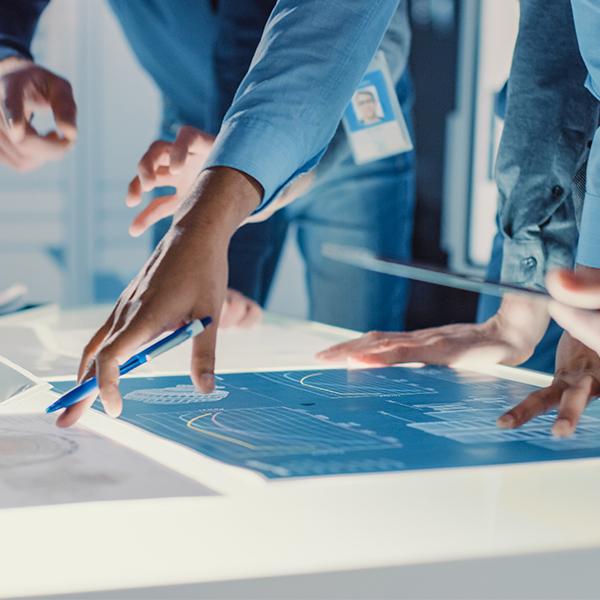 Denver
Denver is our newest engineering office, providing technical support for our manufacturing operations.
Denver Office
1644 Platte Street
Suite 403
Denver, CO 80202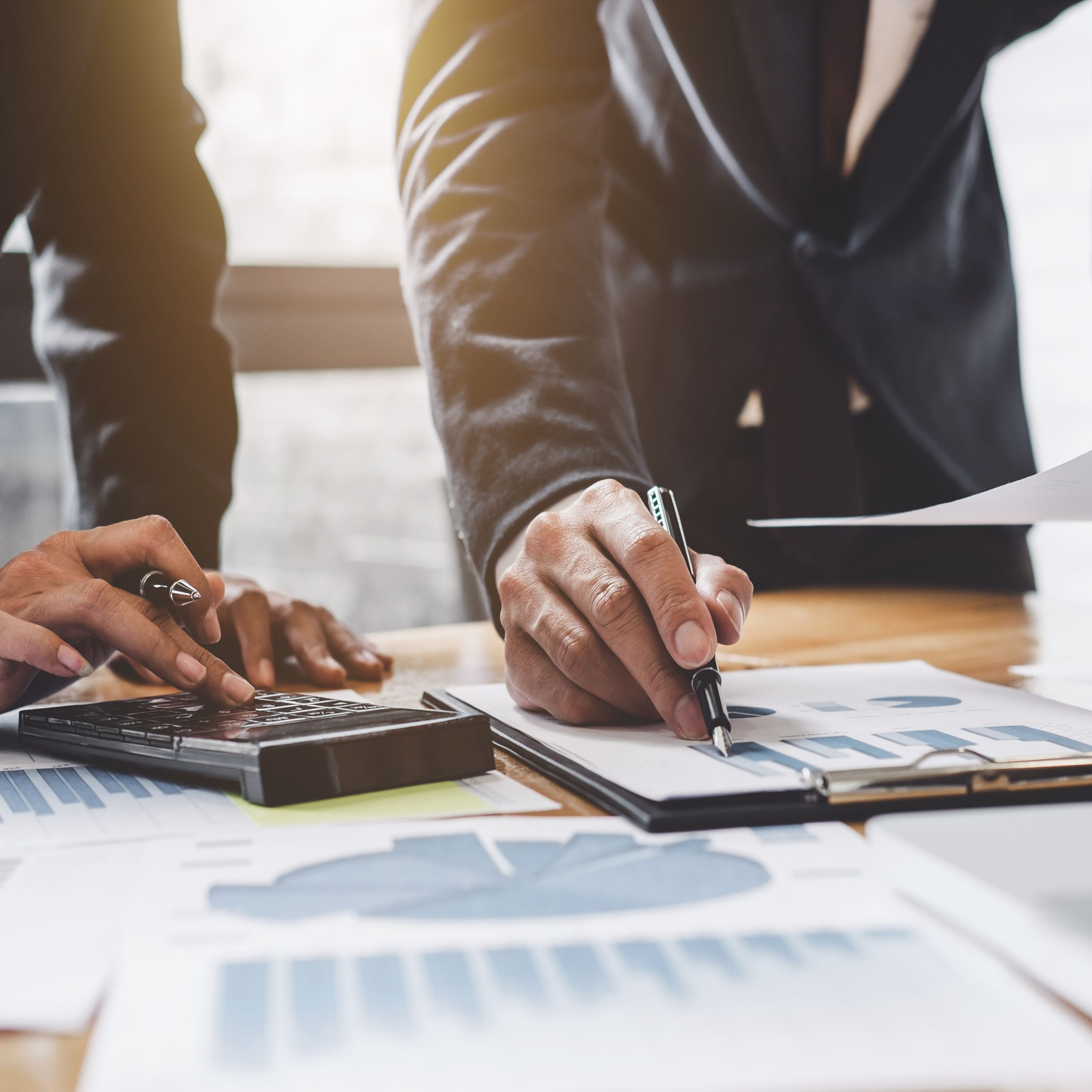 Kansas City
Kansas City is home to our Finance and Capital Project teams.
Kansas City Office
7309 West 80th Street
Overland Park, KS 66204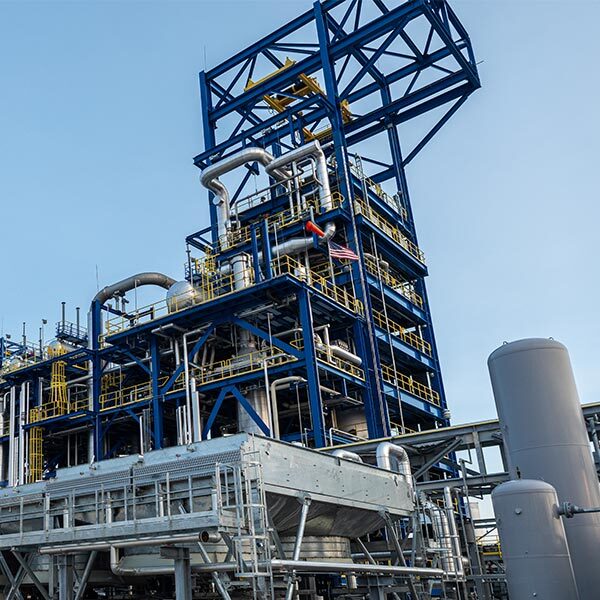 OLIVE CREEK
Monolith's Olive Creek 1 (OC1) commercial-scale facility is the first of its kind in the world and the first carbon black production facility to be constructed in the U.S. since the 1980s.
OC1
27077 SW 42nd Street
Hallam, NE 68368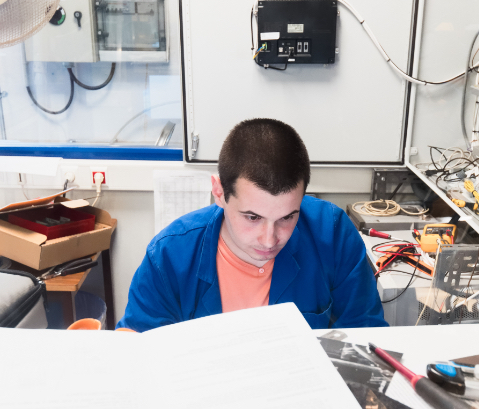 MINES PARISTECH
We have a very special and active partnership with the Center for Processes, Renewable Energies and Energy Systems at the MINES ParisTech PSL Research University in Paris, France. It is a leading French research university with nearly 20 years of developing groundbreaking research into the plasma-based process for cracking hydrocarbons.