The Hydrogen To Power a Green World
2050.  The deadline the world has set to save itself. The deadline for a decarbonized planet. How will we get there?  There won't be just one energy source that gives the answer. But there will be just one that holds the key. Green Hydrogen from Monolith.
See how Green Hydrogen will power the energy transition ›
Monolith is the leader in the carbon-free hydrogen that will provide the high-energy needs of a changing world — but at the affordable cost the world needs to make it work.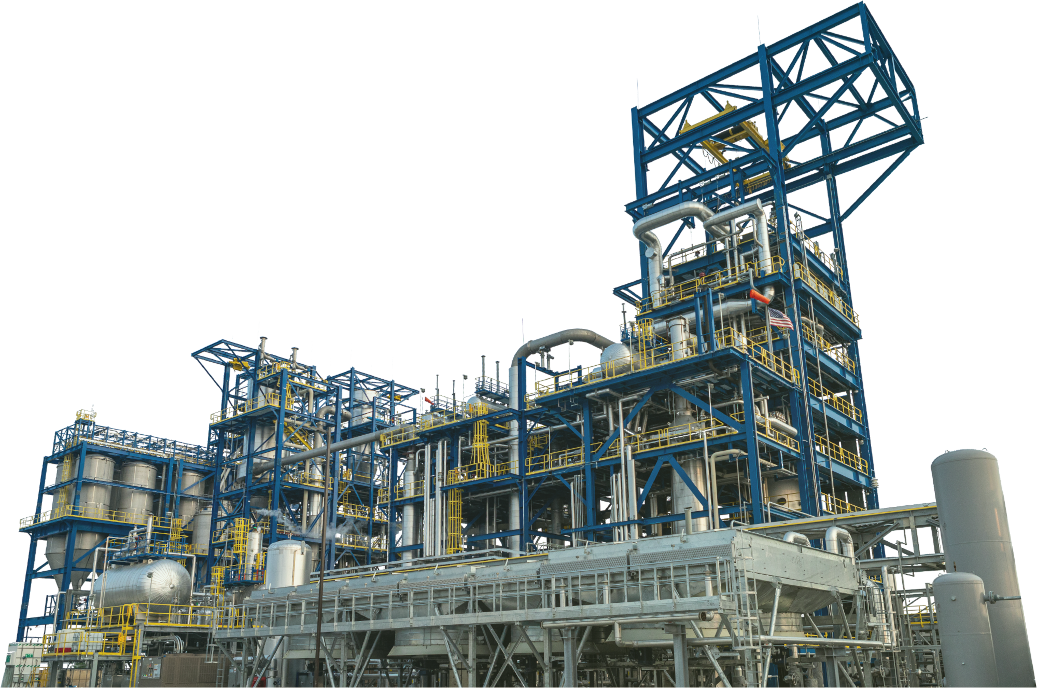 We've made methane pyrolysis work on a commercial scale, cracking the code on cost-effective, Green Hydrogen. Using 100% renewable electricity, methane pyrolysis breaks down abundant natural gas into pure hydrogen and carbon – with no release of CO2. Soon, we will be using renewable natural gas as the feedstock, making our process carbon negative.
See how Monolith's zero-emission methane pyrolysis works ›
Using methane pyrolysis, Monolith is now the largest producer of Green Hydrogen and operates the largest facility of its kind in the world.
We manufacture affordable Green Hydrogen at a commercial scale today
Our processes use 100% renewable electricity
When bio-methane is used, our processes are carbon-negative
At Monolith, we're building the world's leading renewable hydrogen and clean materials company.
Monolith is the only producer of cost-effective, commercially viable Green Hydrogen and cleanly made carbon black today.
Contact us to learn more. ›