Process Comparison
Through methane pyrolysis, Monolith provides the only affordable, carbon-zero hydrogen production solution. As the clear leader at the forefront of the energy transition to a decarbonized world, Monolith is producing commercially viable, cost-effective clean hydrogen today.
Comparison of carbon intensity of SMR, Electrolysis and Pyrolysis
At Monolith, we believe that carbon intensity, and not the manufacturing process, is the best measure of environmental impact. Here's how Monolith measures up using both traditional and renewable natural gas as feedstock.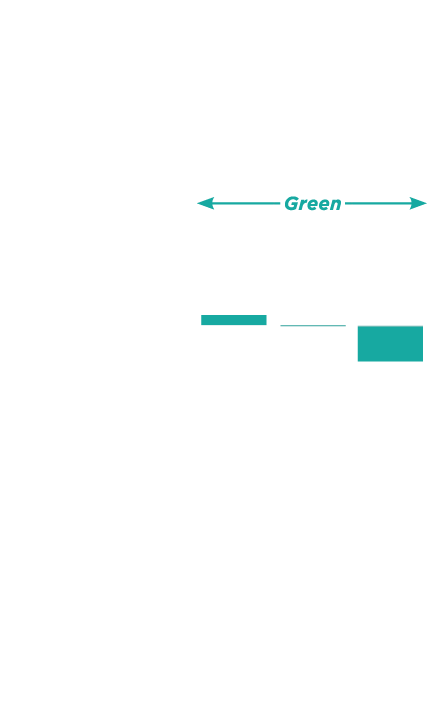 Note: Electrolysis and pyrolysis assume 100% renewable energy. Sources: NREL Hydrogen Analysis (H2A) Production Models, Version 3.2108, Central SMR without CCUS; NREL Hydrogen Analysis (H2A) Production Models, Version 3.2108, Central SMR with CCUS; Based on third party study using GREET12020 and AR5 GWP (CO2, N2O, CH4); NREL Hydrogen Analysis (H2A) Production Models, Version 3.2108, Central Electrolysis (Process emissions only); Based on third party study using GREET12020 and AR5 GWP (CO2, N2O, CH4)
Steam Methane Reforming (SMR)
Electrolysis
Pyrolysis