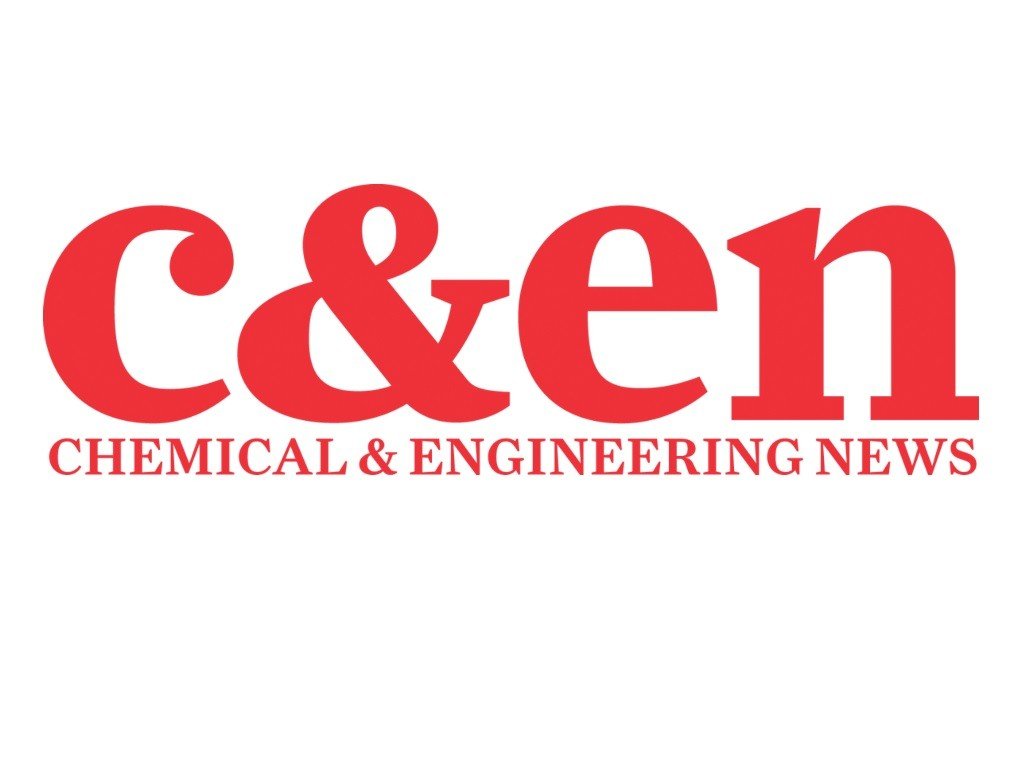 Is ammonia the fuel of the future?
February 19th, 2021
Alexander H. Tullo
Industry sees the agricultural chemical as a convenient means to transport hydrogen
Ammonia saved the world once; it might do it again.
A century ago, the world faced a looming food crisis. A booming population was pushing farmers to grow crops faster than nitrogen-fixing bacteria in the soil could keep up, and the South American deposits of guano and natural nitrates they applied as fertilizer were dwindling.
To view full article visit www.cen.acs.org.
<< Back